Event box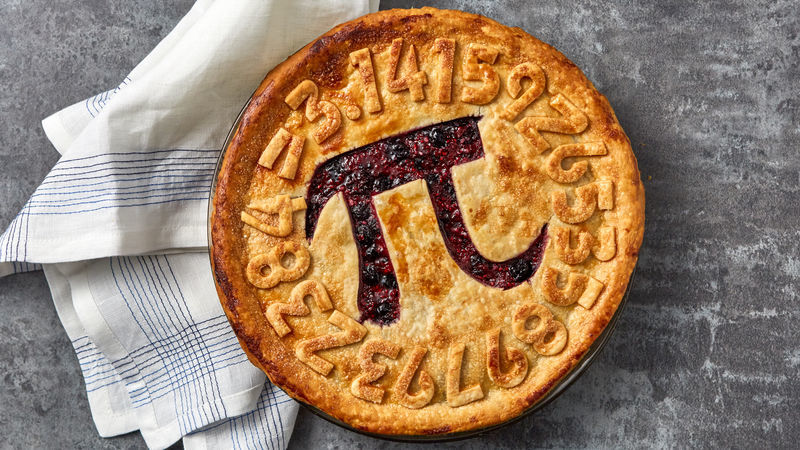 POSTPONED - Pi Day Pie Contest
Celebrate the power of the magical number Pi the best possible way... By eating pie!
---
Attention: The San Lorenzo Library has announced that the Pi Day Pie Contest, originally scheduled to take place on March 14, 2020, is postponed. The Pi Day Pie Contest encouraged folks to celebrate the infinite number Pi (3.14…) by baking homemade pies and submitting them for judging by local officials. Prizes were provided by the Friends of the Library, San Lorenzo Area. This decision was made after tremendous consideration, due growing concerns over the novel coronavirus, COVID-19. The Library will update the community, sponsors and judges once a new date has been chosen.
---
Calling all amateur bakers! Think your pie has what it takes to be the best? Celebrate math, learning, and baking by entering your pie in our Pi Day Pie Contest! The top 3 bakers will win a prize.
Want to enter?
Register here to enter the pie contest! The first 12 registrants may participate in the contest. Be sure to leave contact info (email preferred) to be notified of any details or changes.
The deadline to register is Saturday, February 29th.
You may bake any pie you like, get creative! But, it must be a standard 9-10" size
Pies will be blind tasted and judged by a panel of 5 judges (to be announced)
Pies will be judged on their appearance, filling taste, crust taste, creativity & difficulty, and overall impression
Pies must be brought to the event for judging 30 minutes prior to the event
For questions or additional information, contact Molly at San Lorenzo Library 510-284-0640
Date:

Saturday, March 14, 2020

Time:

1:30pm - 3:30pm

Library:

San Lorenzo Library

Audience:

Categories: