Event box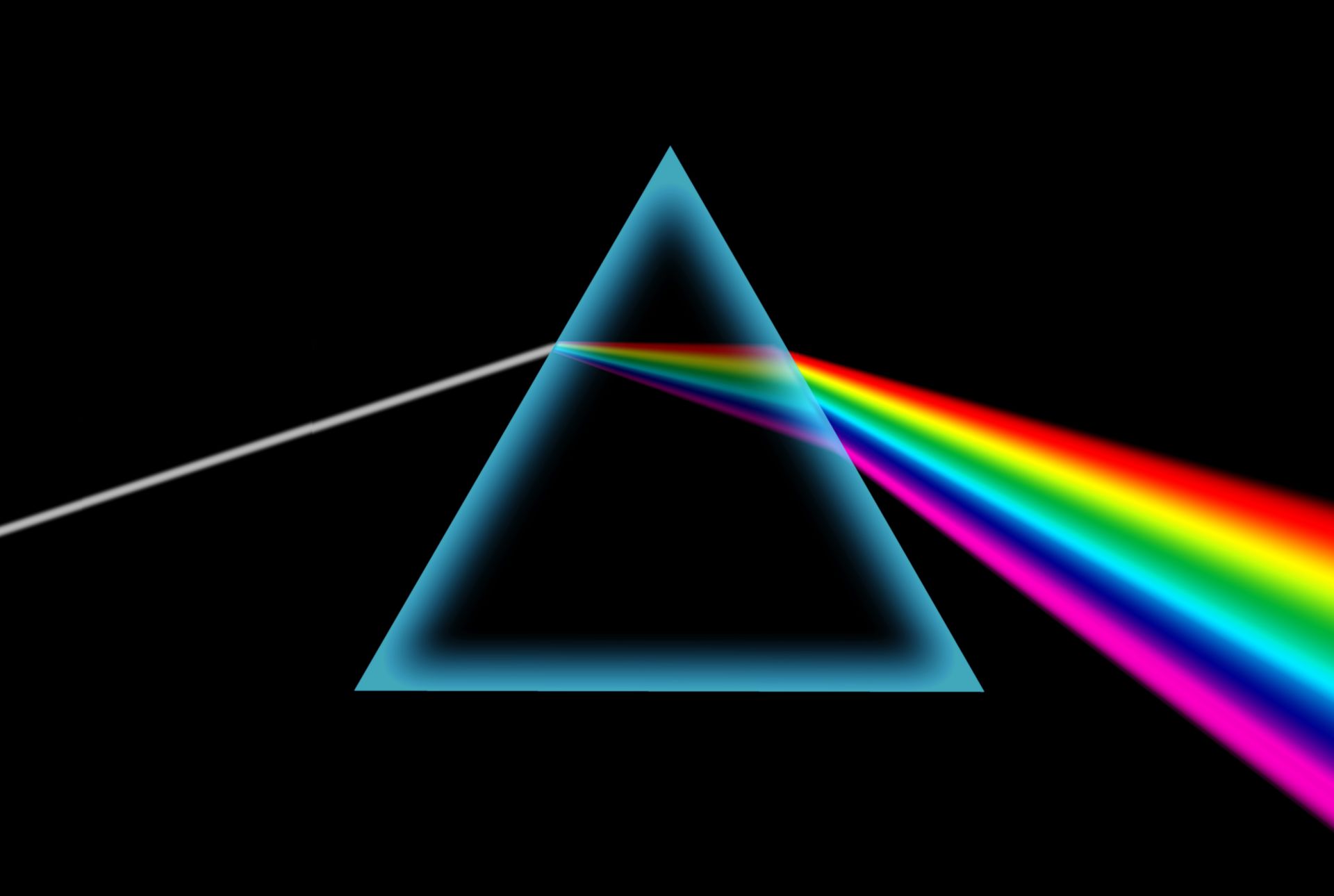 Light Science: Bounce, Bend, Break
Did you know that mirrors can make a room brighter? Or that spoons are actually powerful tools strong enough to bend light? Have you heard that the light you see every day from the sun is actually full of colors? But why? Come find out all about light and how to use simple tools to bounce, bend, and break light. You'll also learn some simple ways to use things you have at home to continue to experiment with light and it's hidden secrets.
For children ages 7+. Space is limited. Free tickets will be handed out 15 minutes before the program begins.
For more information, please call 510-795-2629.
Date:

Thursday, April 18, 2019

Time:

3:30pm - 4:30pm

Location:

Community Meeting Room

Library:

Centerville Library

Audience:

Categories:
The Library is wheelchair accessible. An ASL (American Sign Language) interpreter will be provided for this program if requested at least 7 days in advance. For assistance, please contact your library or accessibility@aclibrary.org. Events subject to change or cancellation without prior notice.
All Alameda County Library events are free.