Event box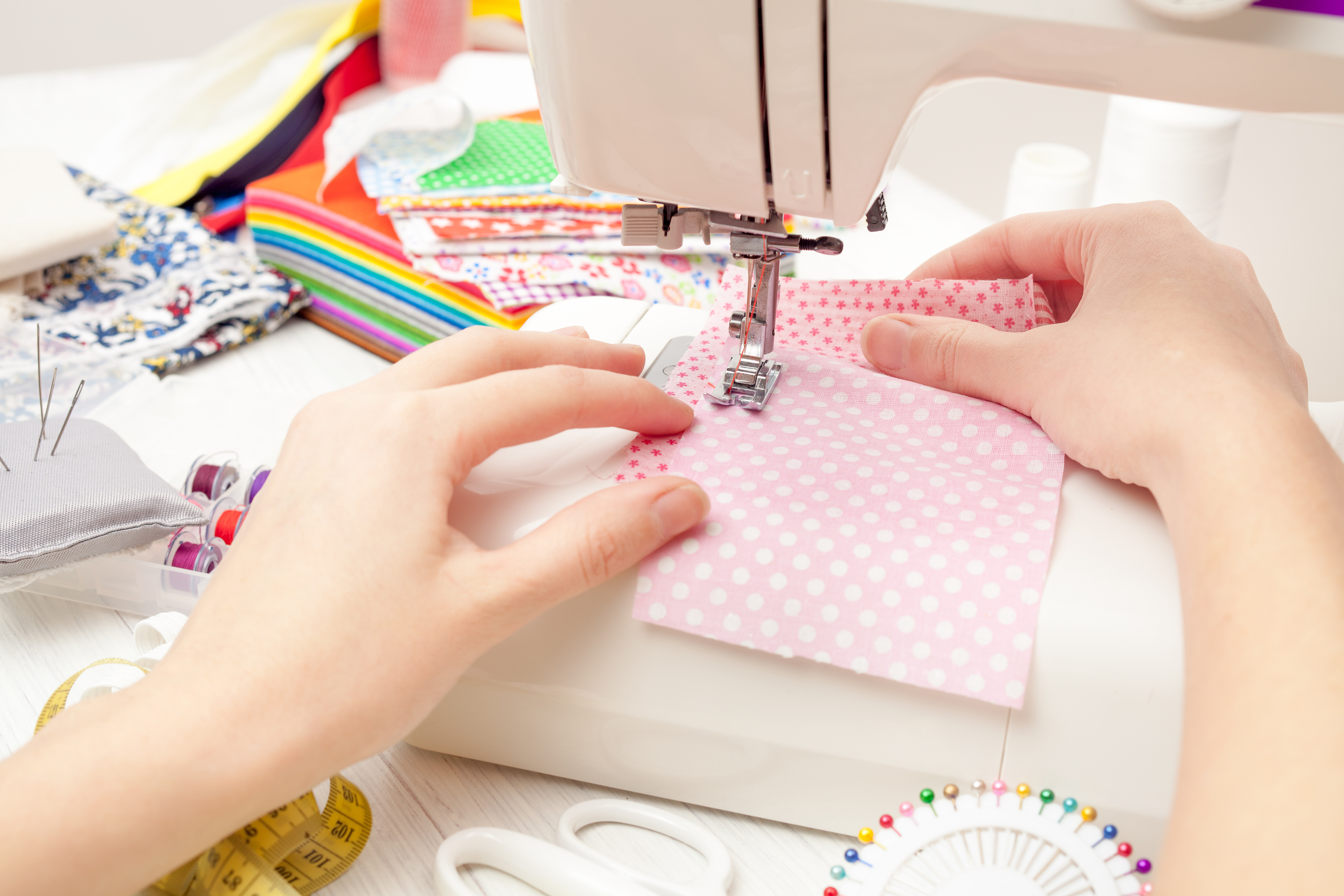 Get to Know Your Sewing Machine
Have a sewing machine at home that you don't know how to use? Need someone to help troubleshoot? Come get to know your sewing machine and learn how to thread, adjust tension, use different stitches, and make a simple project.
Participants should bring their own sewing machine and presser foot, thread spool and bobbin, spare needle, and a few small pieces of fabric to use for their project. Some additional materials will be provided, including scissors, pins, rulers, and project-specific tools/materials.
This program is for ages 16+.
Registration is required and opens February 9 at 2:00 pm.
The Library is wheelchair accessible. An ASL (American Sign Language) interpreter will be provided for this program if requested at least 7 days in advance. For assistance, please contact your library or accessibility@aclibrary.org. Events subject to change or cancellation without prior notice.
All Alameda County Library events are free.